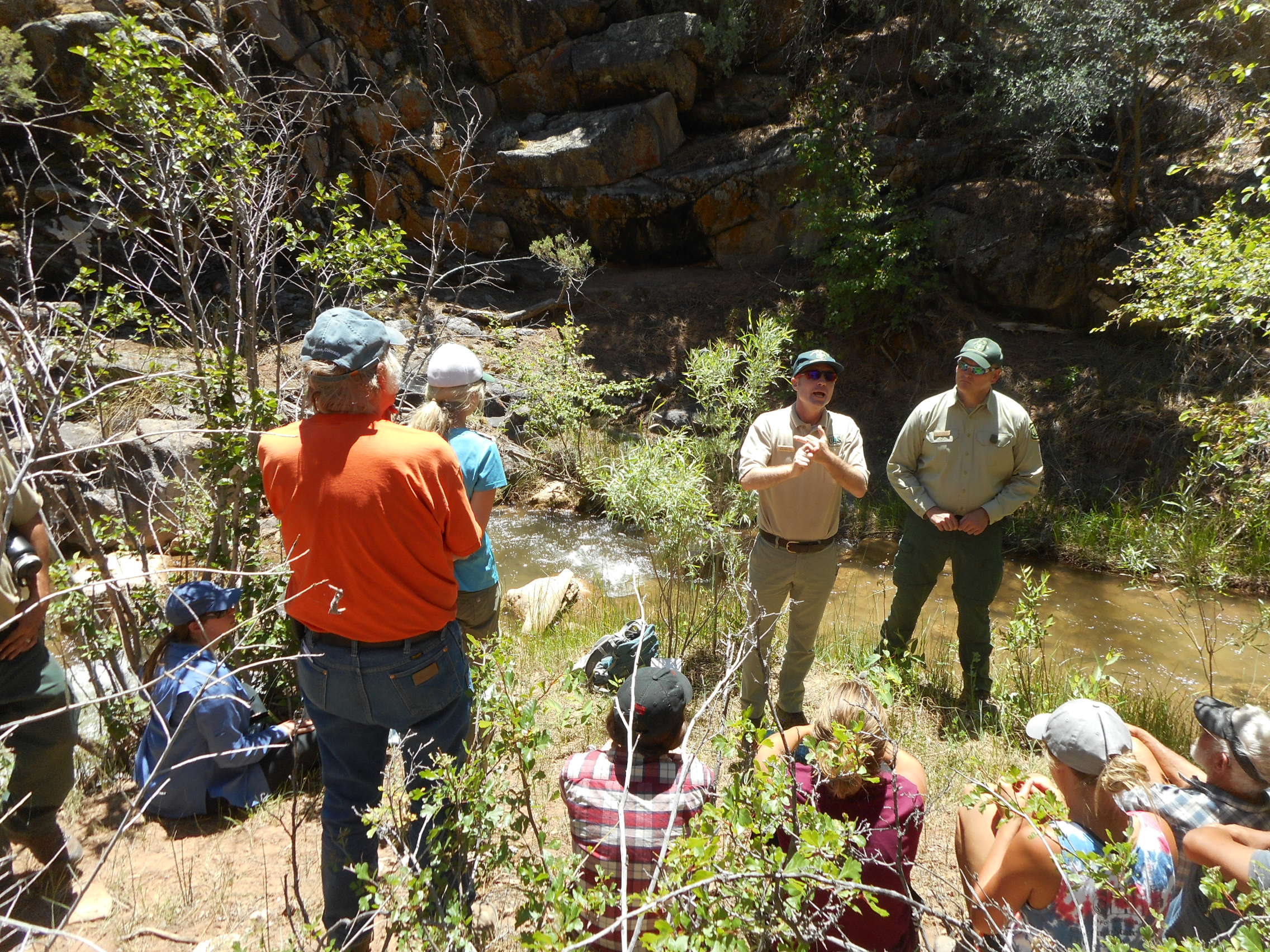 Matt Dare of the U.S. Forest Service speaks to citizens on an Uncompahgre Plateau field trip. Partners plan to install a barrier to keep non-native rainbow trout from interbreeding with native greenback cutthroat trout.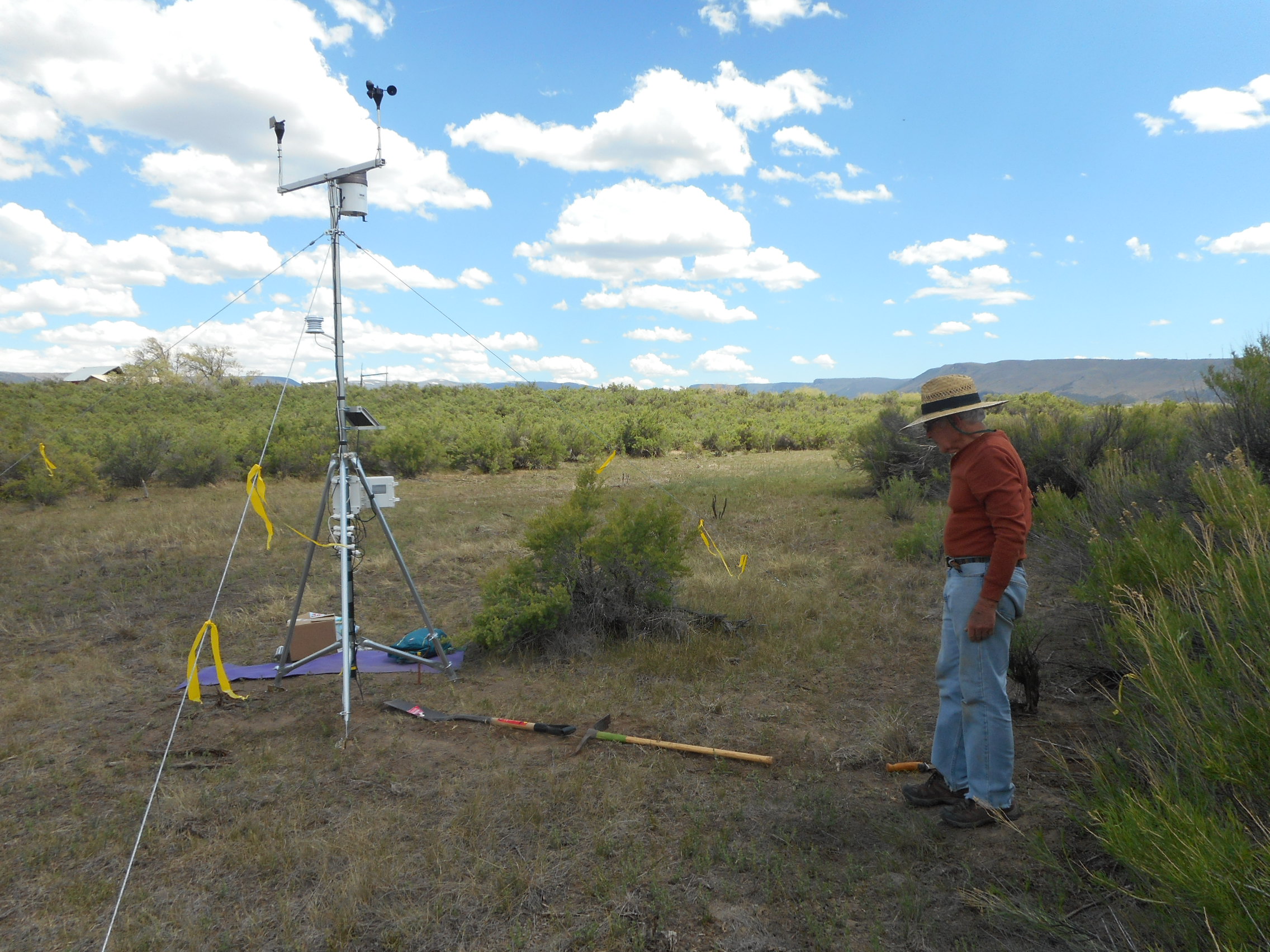 Bob Grossman helped the San Miguel Basin Gunnison Sage-grouse Working Group set up a new weather station in Dry Creek Basin, south of Naturita, Colorado.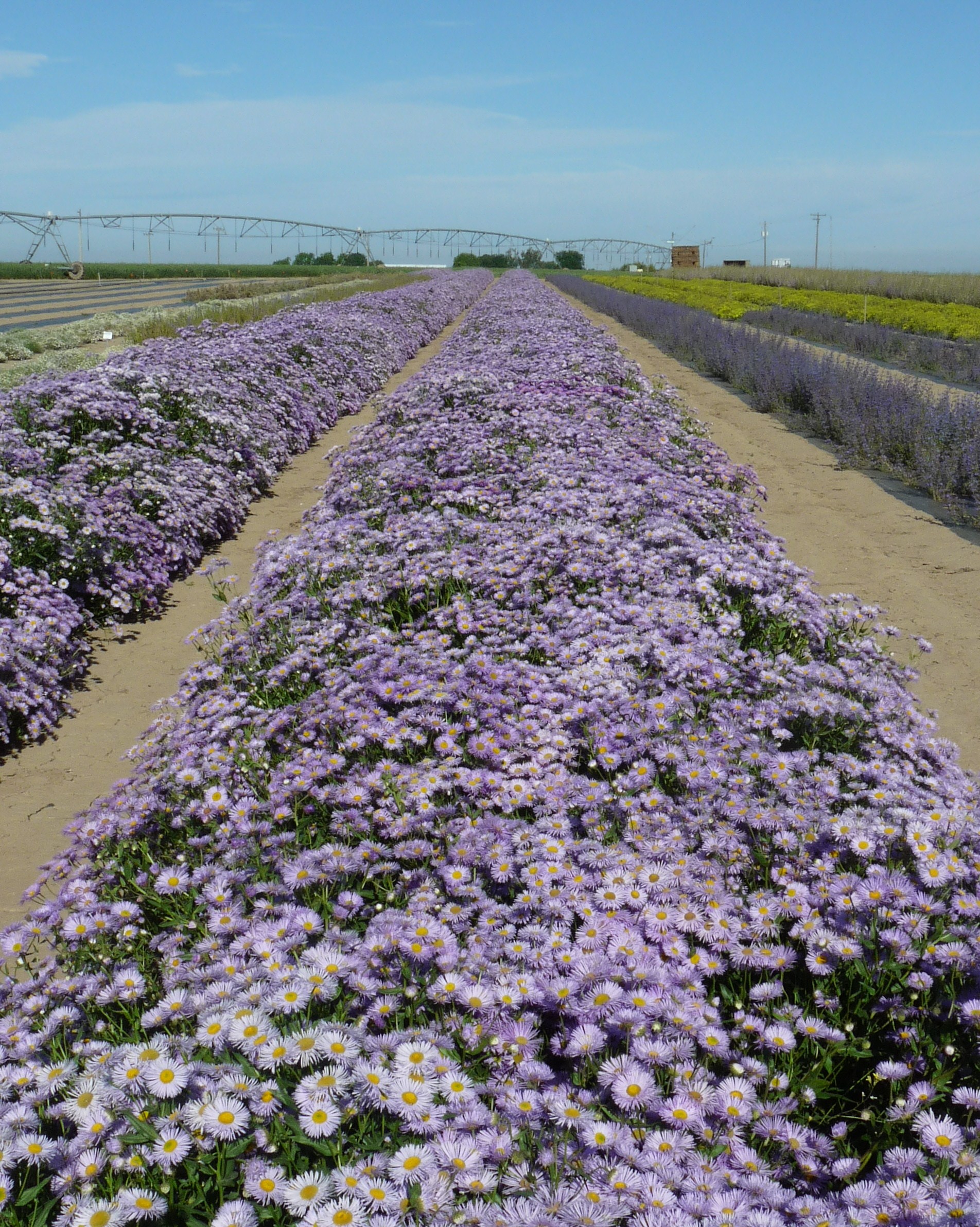 The UP Native Plant Program collects and grows out seeds of wild plants, so the seed can be used to retstore lands after fires and other disturbance.
A Youth Crew in Crawford, Colorado installs structures to reduce erosion and improve habitat for the rare Gunnison sage-grouse.